European Nationality Services
Portuguese citizenship by Sephardic origin
Portuguese nationality by Naturalization
Spanish Nationality by Sephardic origin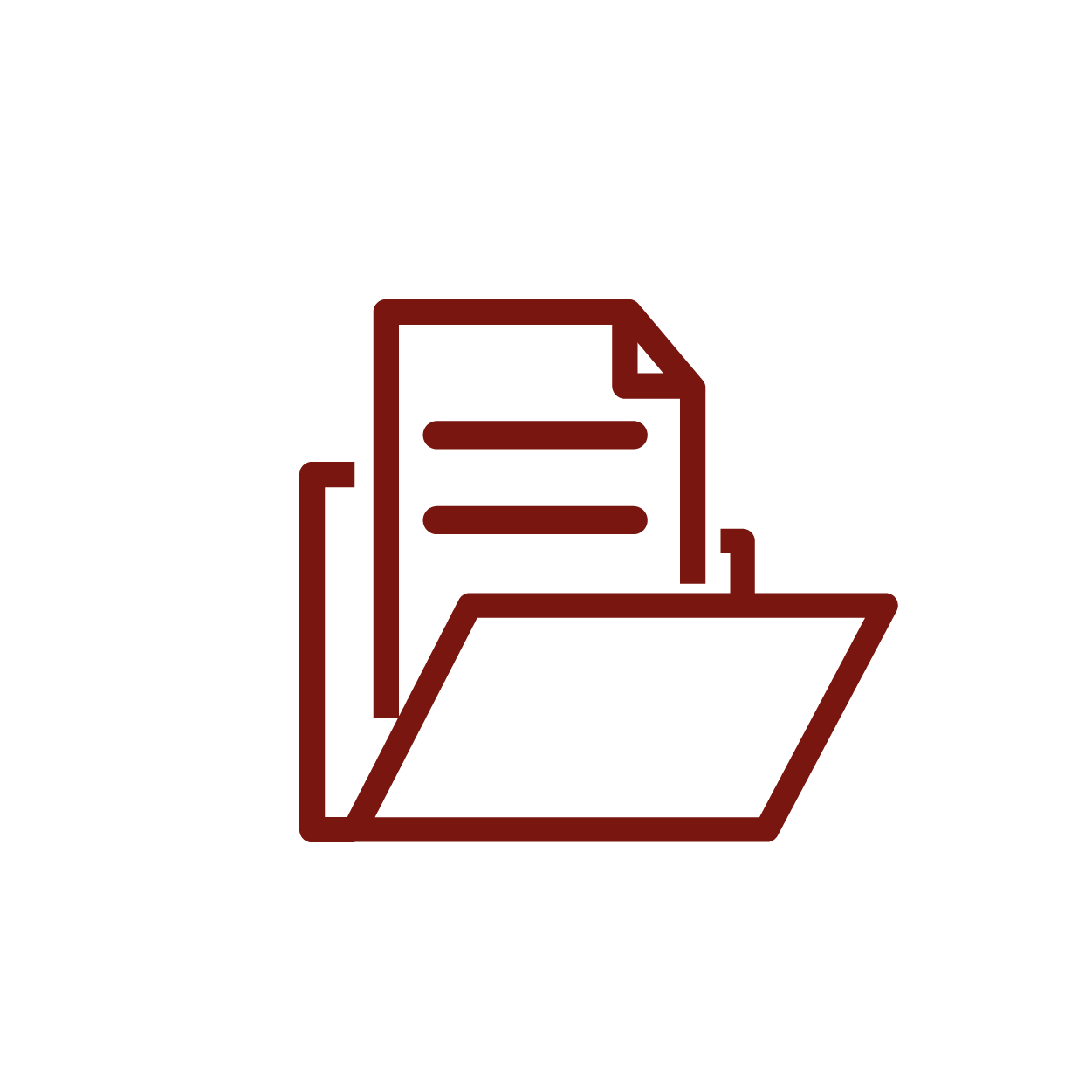 Spanish nationality by naturalization
Spanish Nationality by Residence
Migratory services to reside in Spain
Spanish General Immigration Law
We are a company made up of highly specialized professionals from truly diverse and highly specialized fields, experts in advising, processing and managing the documentation necessary to help our clients establish their residence in the place of their choice.
We operate in Venezuela, Colombia, the United States, Mexico, Spain, Italy and Portugal.
We have a highly qualified professional team; lawyers and genealogists of international level. Get to know them!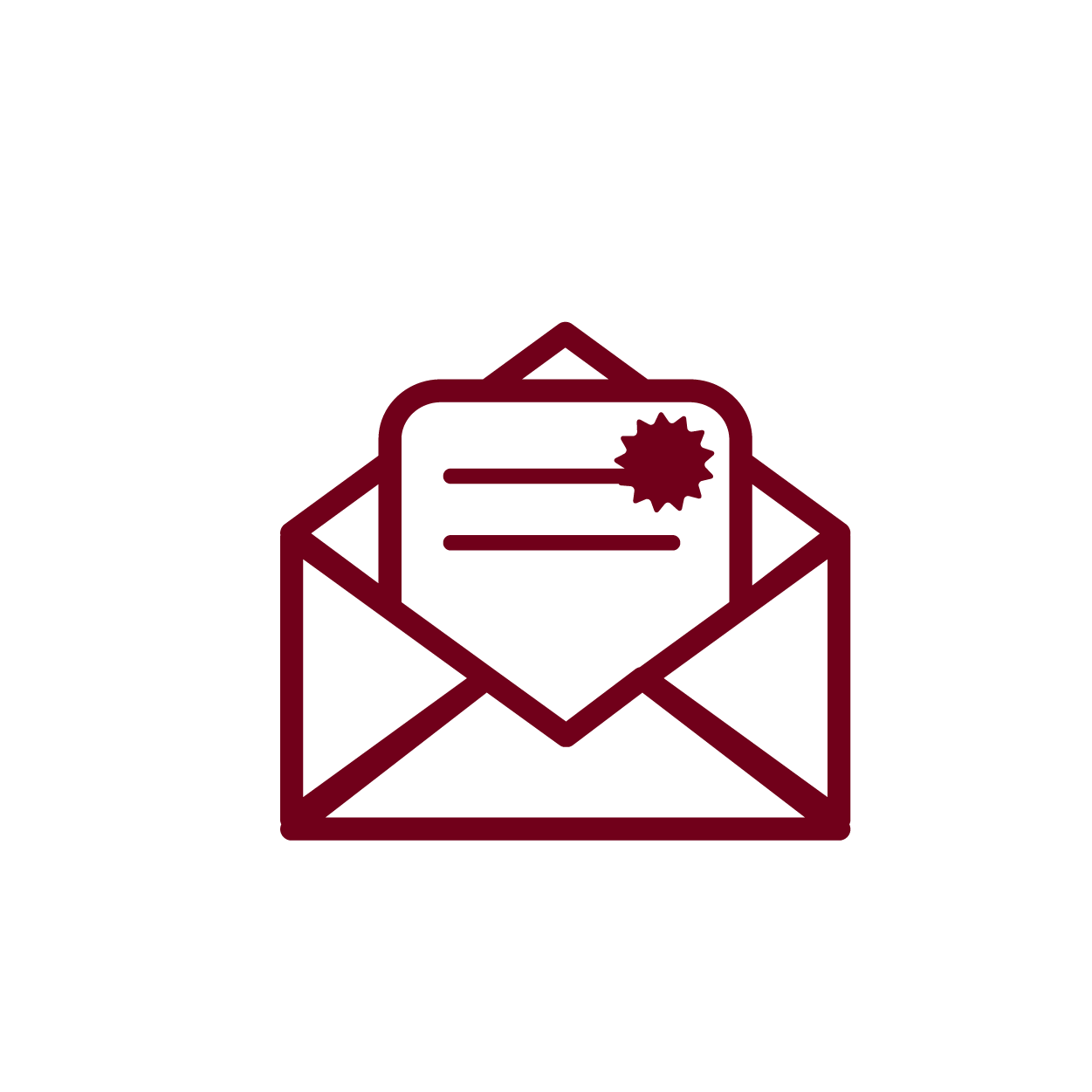 Certificate Jewish Federations of Spain and Portugal
Documentary Assistance Italy
Advice on Immigration and Immigration Documents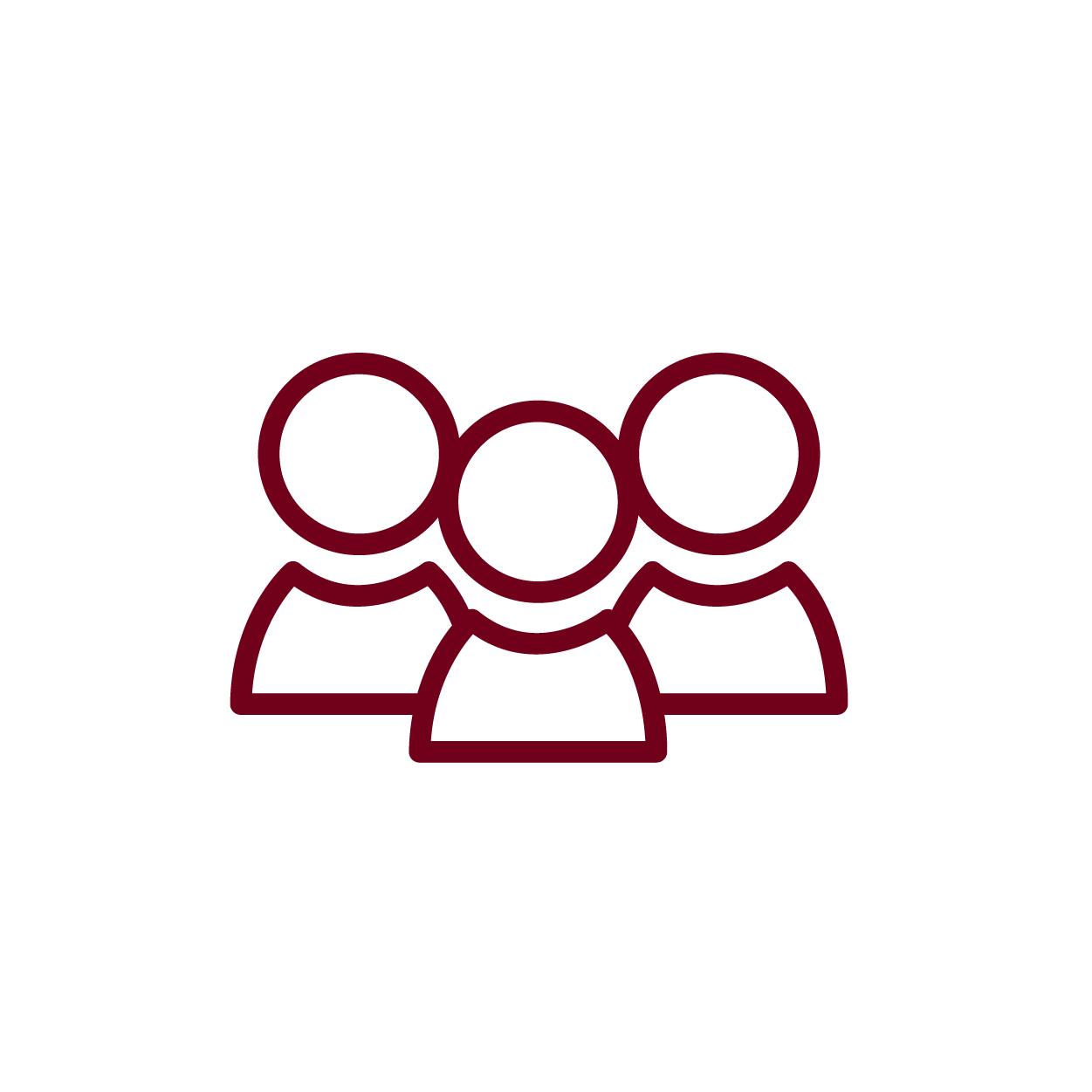 International Succession Law